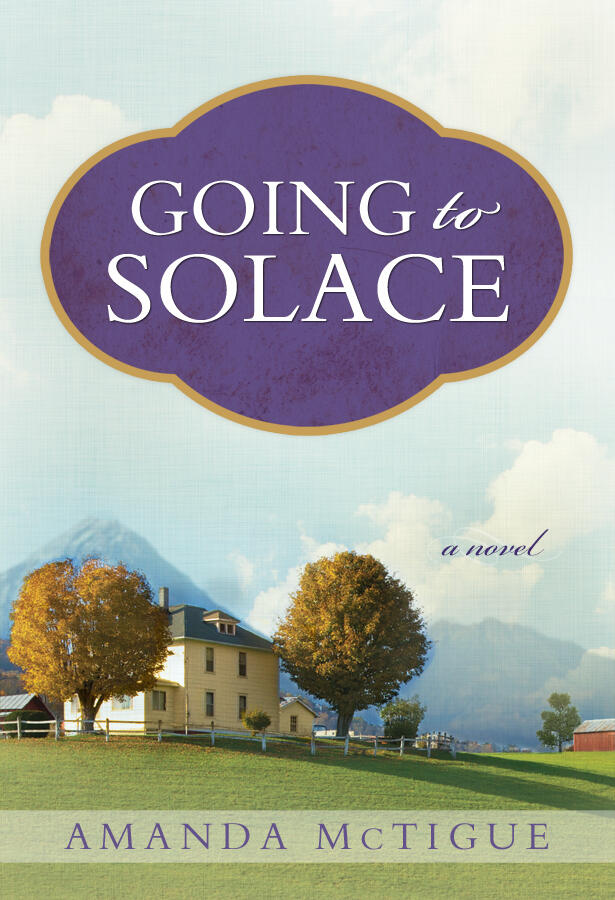 GOING to SOLACE
Available at
Short Stories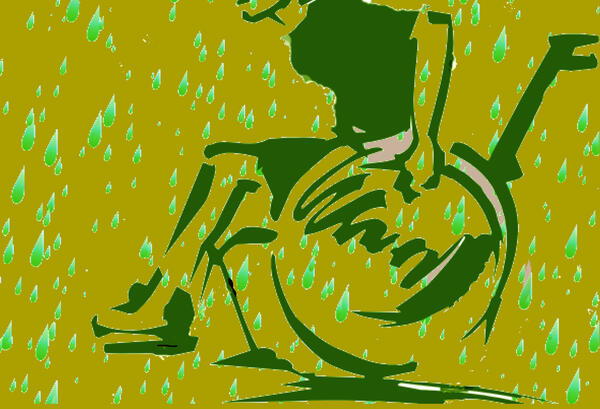 THE ALPINE MALL
Typehouse Literary Magazine

2016 Pushcart Prize nomination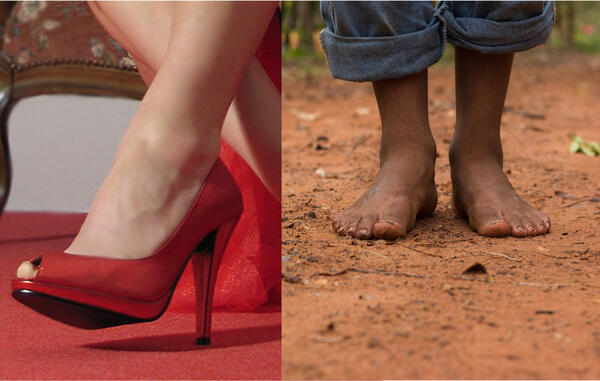 YOU DON'T SAY NO
to ITUANGO
Literally Stories Journal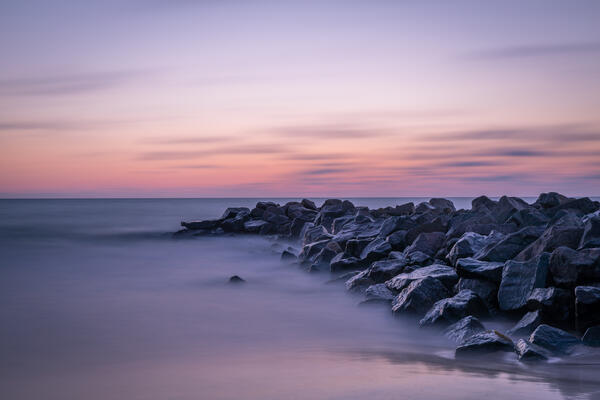 GONE MEANS GONE
Semifinalist
2015 American Literary Review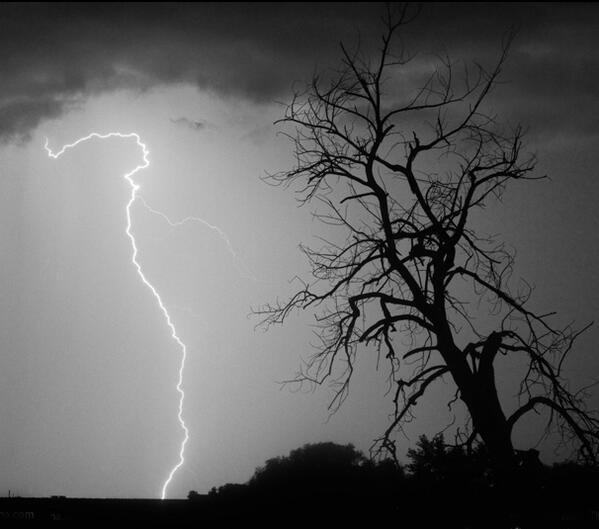 BIG FAST
99 Pine Street Journal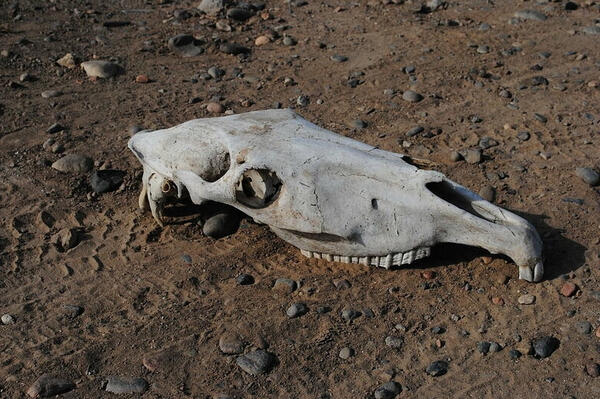 I WON'T TELL
Writing Disorder
Best of 2012 Anthology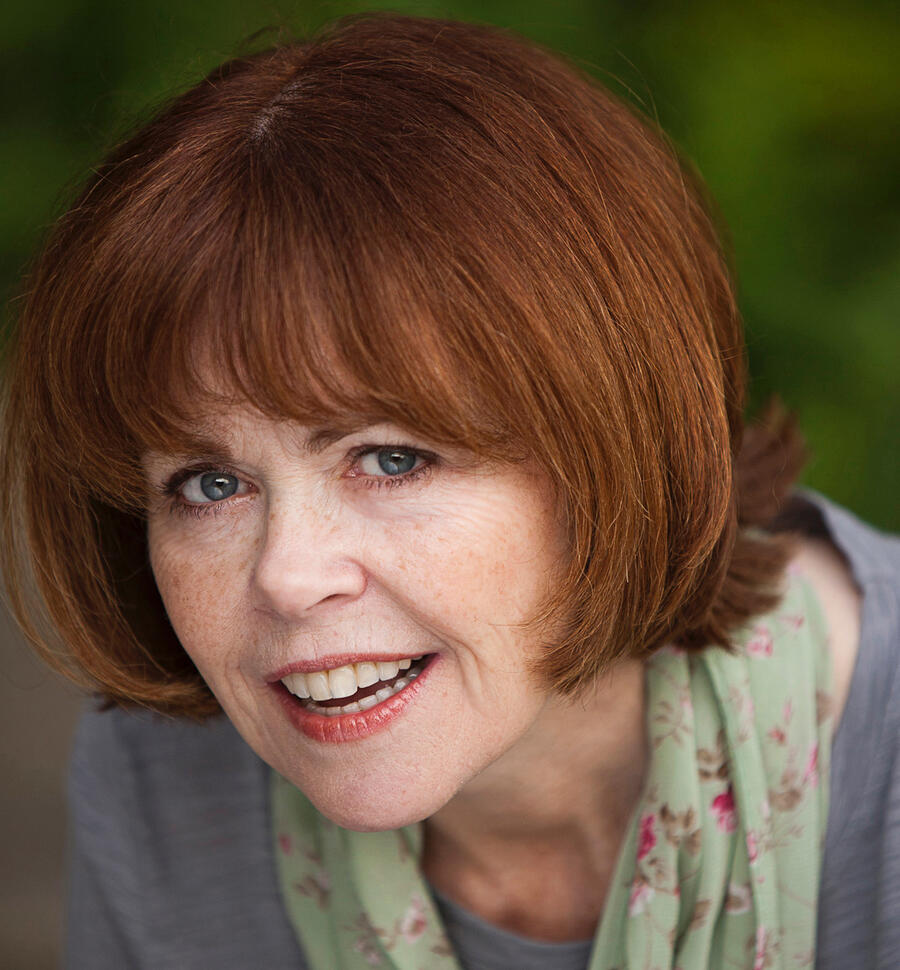 A Little about Me
My debut novel is Going to Solace. I've got short stories in print that earned a Pushcart Prize nomination, anthologization (a hard word to say), and nods from various contests. I'm finishing a second novel, The Cautionary Tales.

My works for the stage have been produced at Carnegie Hall, the Minnesota Opera, Tokyo Disney Sea, the Wonderhorse Theater in New York City, and the Green Music Center out in Sonoma County, California.

Like most of you, my path doesn't look anything like an autobahn on the map of life. Instead, it zigs and zags. There's no trace of a bee line, but there is palpable evidence of a through line: words.

My father's people were Irish-American; my mother's went generations deep in the Deep South. We're talking talkers here, two families of talkers who couldn't abide each other's talk. Catholic vs. Protestant, Northern vs. Southern, they were immigrants in-law'ed to immigrants, each family claiming cultural authenticity while denying the same to the other.

No surprise, by high school I was already writing for talkers, that is, for actors and vocal performers. With a background in classical singing (I studied in Aix-en-Provence, France). I graduated Yale with a small cadre, only the fourth class of women to attend that formerly all-male Ivy. Then it was off to New York City to hold down any job I could land while writing and performing.

Somehow--hook and crook--the zigzag of my life began to comprise coaching, directing, staging and producing in all kinds of places on all kinds of stages, college Mozart to Las Vegas Star Trek, underground raves to the opening ceremonies for a brand new concert hall. Along the way, oh, the people I've gotten to work with! Yes, there are the famous ones like Richard Dreyfus and Lauren Bacall, Leonard Bernstein, Raul Julia. But my great joy has been all the years of collaborations with dramatic sopranos whose names you don't know yet, teams of stunt guys who take all the risks and go home, ice-skating Snoopys and school choir kids winging homemade origami out into the audience at Carnegie Hall while singing a song I wrote. It's been a heck of a ride.

Meanwhile my work onstage began to lead me to the page. Dialogue yielded to prose, libretti to stories. I've had the help of the most amazing teachers and editors, luminaries at Bread Loaf, Writing by Writers, Lit Camp, the Community of Writers, Relax-and-Write, and the Napa Valley conferences.

Thanks for welcoming my work into your life simply by nosing around this website. I'm keenly aware of the excellence that calls to us all at every moment from every corner of our beleaguered world. I hope your zigzag path meets mine someday so I can express my thanks in person. Until then, we'll connect here and maybe on my pages.